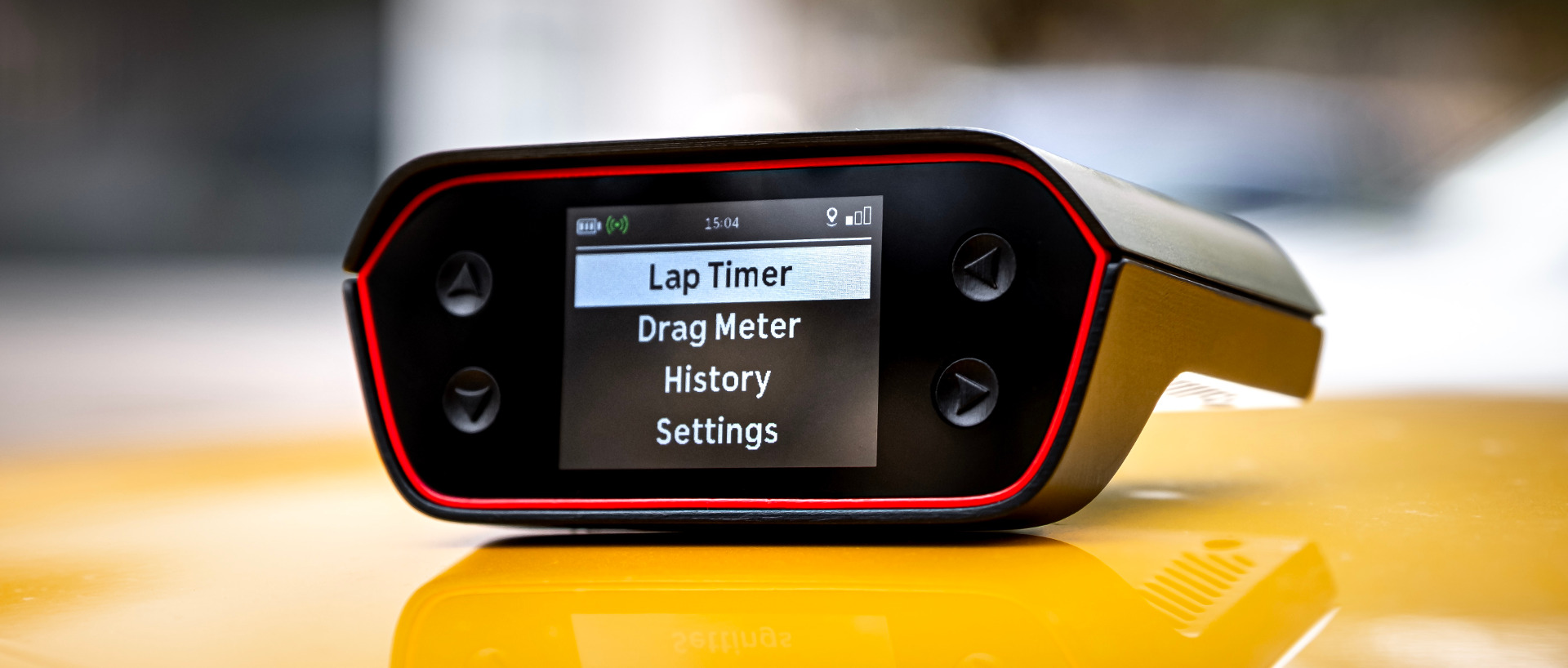 Introducing RaceBox
RaceBox is the most modern and precise way to measure the performance stats of your vehicle. Measuring 0-100km/h acceleration, 1/4 mile times or laps around your favorite race circuit has never been easier. Join the RaceBox family today and all this will be just a press of a button away from you.
RaceBox uses the latest generation GPS. This provides an outstanding accuracy and positioning - as low as 25cm running on the internal antenna. Combined with the purpose-built hardware, RaceBox has mind-blowing performance - over 99.5% measurement accuracy to a hundred of a second, compared to official lap/drag timing equipment.
Almost no other device on the market at the moment can offer you the same functionality as RaceBox. It also provides you with the easiest and most intuitive user interface as well as the most ergonomic shape and form-factor. All of this in a price range significantly lower than anything else in this area.
A key goal in developing and designing our products was the ease of use. We wanted to have all the features that you would need while keeping it as simple as possible. That was not an easy task, considering it includes both a "Lap Timer" (for track use) and "Drag Meter" (for drag use) functionality at an unmatched price point.
The best part? All that comes in three different "flavours" depending on your needs!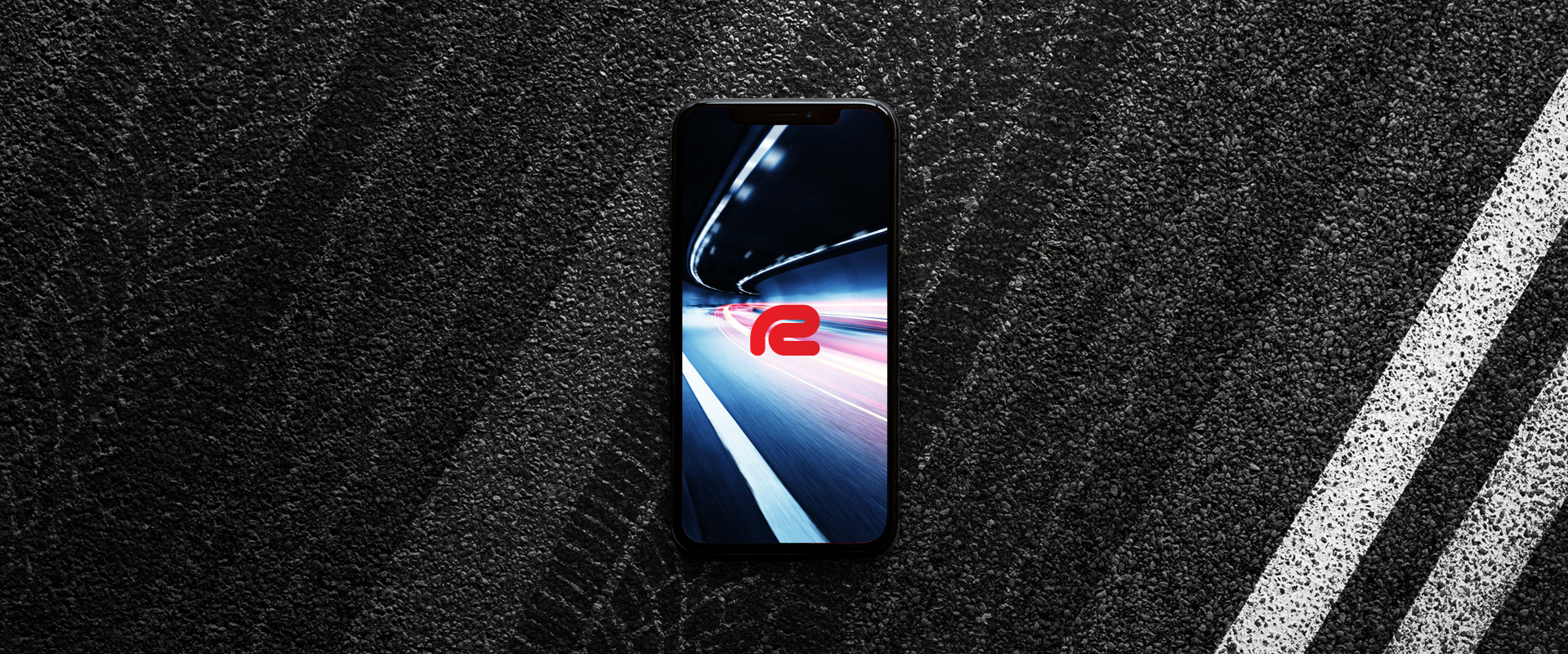 The RaceBox App
In today's modern world, even the best performing cutting edge hardware just isn't good enough without some sort of communication with easy to use dedicated software. That's why we took a lot of time developing our own. So it can go hand in hand with the RaceBox device and enable a whole new level of experience in this area.
The application is available for download on both Android and iOS devices


Future updates of the app will add many more things and useful functionality down the road just like the device itself. We have many great ideas in store, such as support for recording video with real-time telemetry data overlay and a lot more.